Take Back Control.
Advisors
Welcome to The Agora, a first-of-its kind digital wealth management marketplace that gives you access to transformative digital client engagement solutions, elegant and intuitive digital asset servicing functionality and a broad pool of high-quality fund portfolios at ultra low cost.
Dealers
Get in the driver's seat for advisor retention, recruiting, profitability and compliance. Empower your Advisors to compete with banks in delivering advice by freeing up their time using our unified suite of products, all at no cost. The world is changing, change with it and do better.
Why did we build The Agora?
Because it was time someone did the hard work of  figuring out how to help you refocus your time and capabilities on providing personalized advice and selling, which is where your real value is demonstrated and why you became an advisor in the first place.​
​By building The Agora we didn't just solve for one thing, we solved for many things.​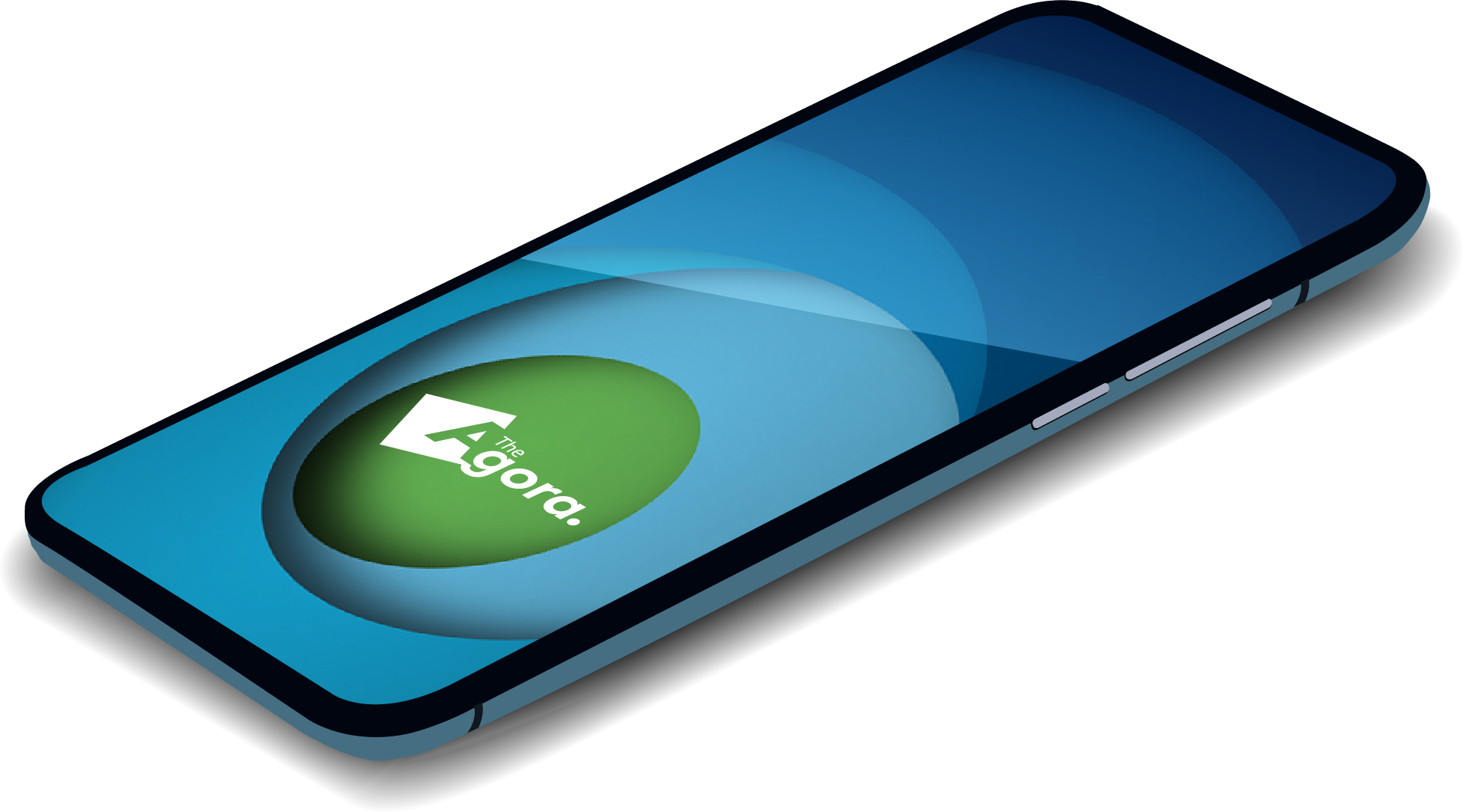 What you can do you couldn't do before.
Elevate client engagement
Deliver advice powered by you with robo-advisor support
Have more time for financial planning
Be always on for your clients with secure Client Portal
Improve productivity
Digital onboarding, e-signature​
Investor profile questionnaire and segmentation tools​
High functioning Advisor Portal​
Curated app marketplace​
Optimize asset servicing
Digital processing
Custody, clearing and settlement​
Retirement payouts and management
Streamline investment​ management​
Model Portfolios, monitoring, automatic rebalancing​​
Seamless digital order facilitation
Asset selection and allocation​​
Help meet your KYP and KYC obligations
A truly unified platform to improve your day.​
Advisor Portal​
The screen you'll always have on.
Dealer Portal
Streamline your operations and reduce administrative time.​
Client Portal
Your clients have direct access to you.​
Agora Aha!
A practice management program that delivers those aha! moments that change everything.​
Model Portfolio Centre
Buy portfolios that have professional oversight or build your own portfolio.
Carrying Dealer
We're a different kind of carrying dealer. No-fee, low-fee and fee-based account options. No Transfer-out fees.​
Agora provides flexibility to meet your needs, whether it's digital or paper-based account opening and transactions. View and download our fillable PDF forms.
Agora Dealer Services Corp.
re you ready to scale your business and build more wealth?
Agora Dealer Services Corp.

Ontario Securities Commission