The digital wealth platform
for the mutual fund industry.
As an intermediary, we are enabling industry-wide transformation.
At an enterprise level, our digital platform enables wealth professionals to respond to dramatic industry changes and heightened competition by elevating the quality of advice and client value including at the mass and mid-market levels.
From customer experience to workflow efficiencies to advisor "robo-support," Agora is an outsourced partner for technology, trade execution, custody and back-office support for mutual fund dealers and their advisors.  We also offer investment and fee-based accounts and other progressive solutions.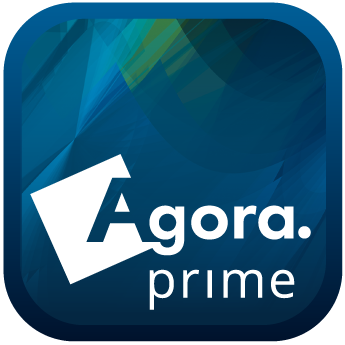 Take Advantage of Digital Efficiency
Secure personal portal (inc. 2FA security)
Easy-to-understand Platform fee
No Transfer-Out Fees
All Accounts in one place
Access to e-transactions
Fee-based accounts
Consolidated Statements
Consolidated Tax Statements
Paperless onboarding
E-signature
E-statements
Efficient Trading & Transfers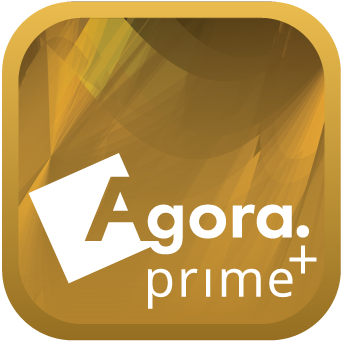 Experience the Ultimate in Technology & Workflow
All of the benefits of Agora prime
Access to exclusive professional portfolio overlay
Auto-rebalancing
Access mutual funds not available to retail channels
Tiered pricing
Customizable model portfolios
Sales and Practice Management Support
Focus on what you do best and outsource the infrastructure.

Dramatically reduce your administrative overhead.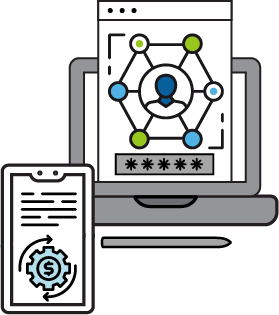 Advisor Portal
Practices of all sizes benefit from our platform. Conducting business with nominee accounts, model portfolios and through a secure virtual workplace delivers a high-net-worth wealth management experience to all your clients. Spend less time on paperwork, administration and compliance and more time on client-facing activities.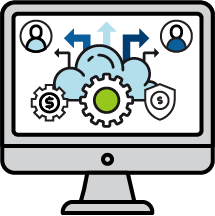 Dealer Portal
Streamline dealer operations while dramatically reducing administrative time. KYC alerts, model portfolios and auto-rebalancing, fee-based account options, low-fee and no-fee nominee accounts and more. Get your advisors transacting electronically and with no errors. Build or use our third-party ready-to-go model portfolios, which invests in third-party funds, to simplify KYC process, meet upcoming client-focused reform requirements, and reduce trade administration volume.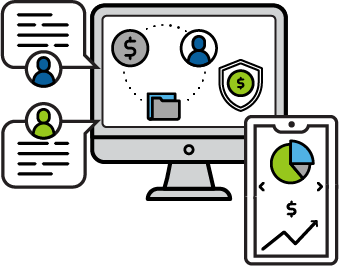 Client Portal
Provide automation to your clients to make account opening effortless and client friendly. Offer e-signature for documents and trade authorization. Through a secure portal, clients have direct access to their advisor, approvals for transaction and complete document storage.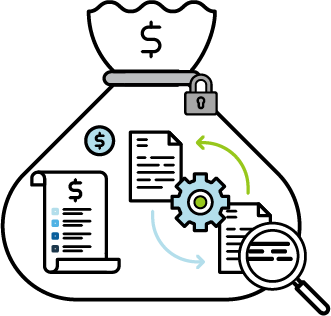 Carrying Dealer
No-fee, low-fee and fee-based account options. No Transfer-out fees.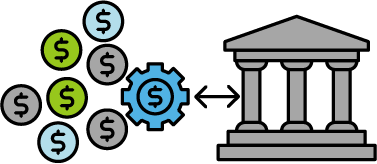 Model Portfolios
The Model Portfolio Centre is a ready-to-go platform for advisors to leverage a number of portfolios that have professional oversight, automated rebalancing, and one-click purchasing. An easy-to-use process to purchase model portfolios is designed to save time, reduce compliance issues, improve wealth management offerings and introduce no-cost nominee accounts.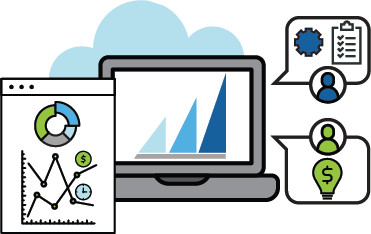 Quantum Program
Advisors don't leave anything to chance – especially success. Our practice management program has an unrelenting focus on you to become better business owners with a focus on maximizing revenues and minimizing costs
Agora provides flexibility to meet your needs, whether it's digital or paper-based account opening and transactions. View and download our fillable PDF forms.
Agora Dealer Services Corp.
re you ready to scale your business and build more wealth?
Agora Dealer Services Corp.

Ontario Securities Commission